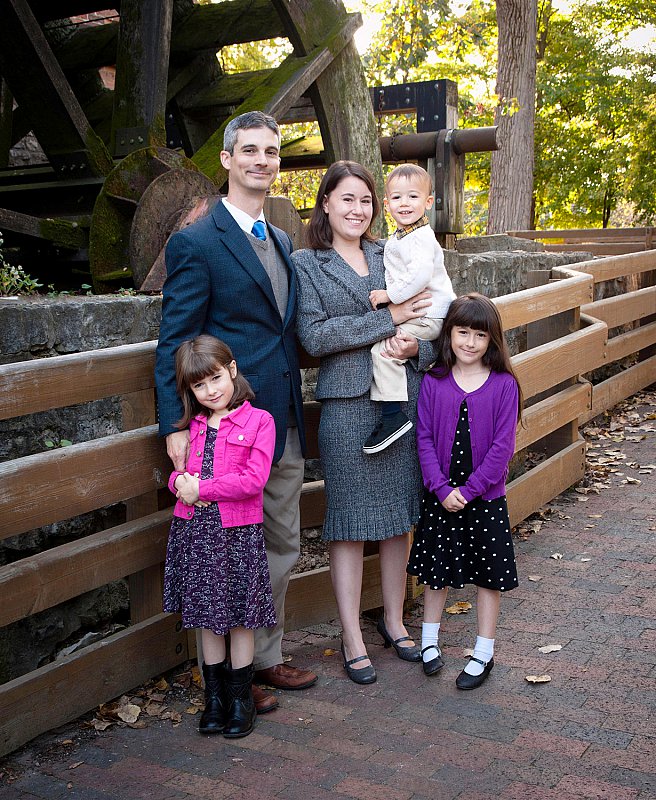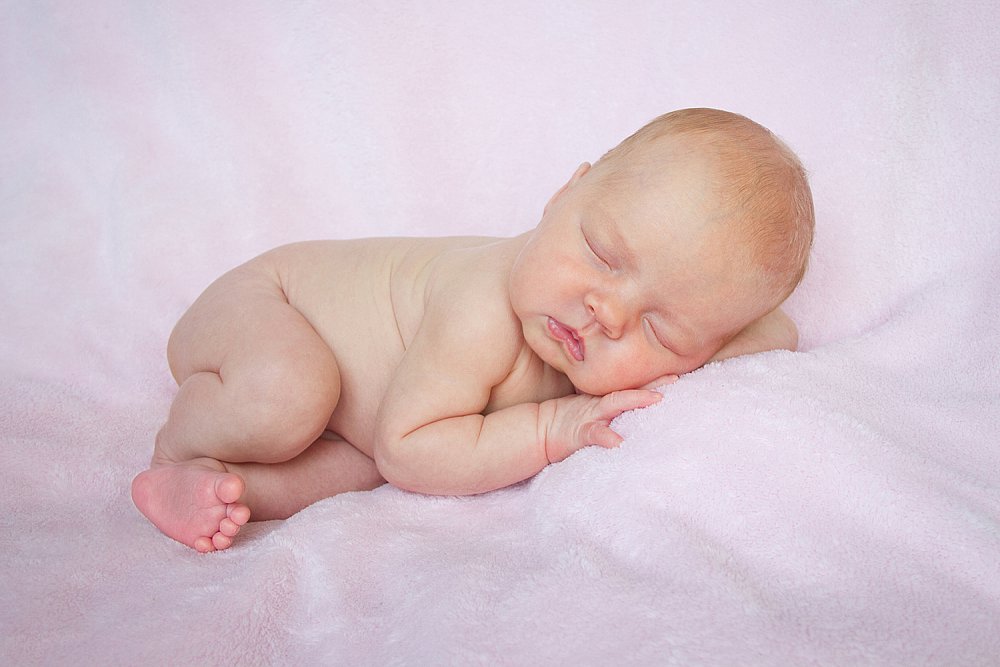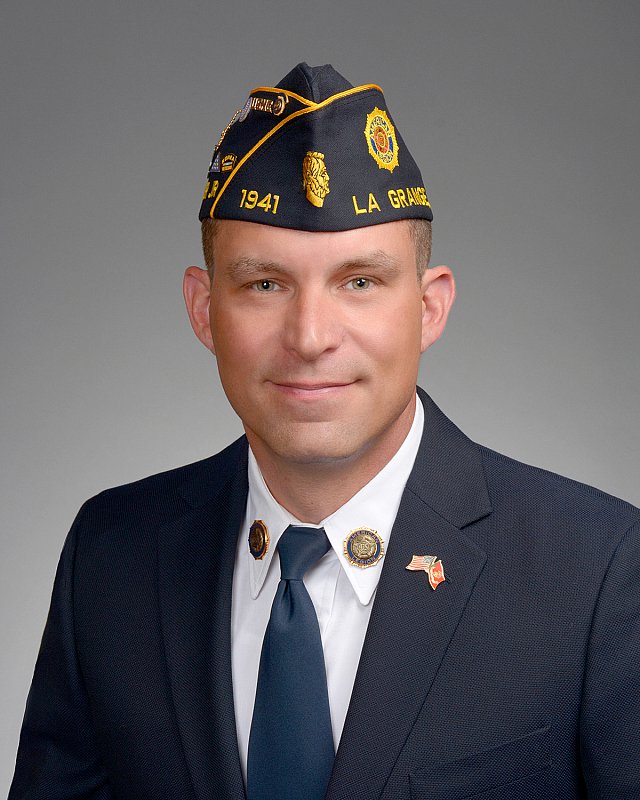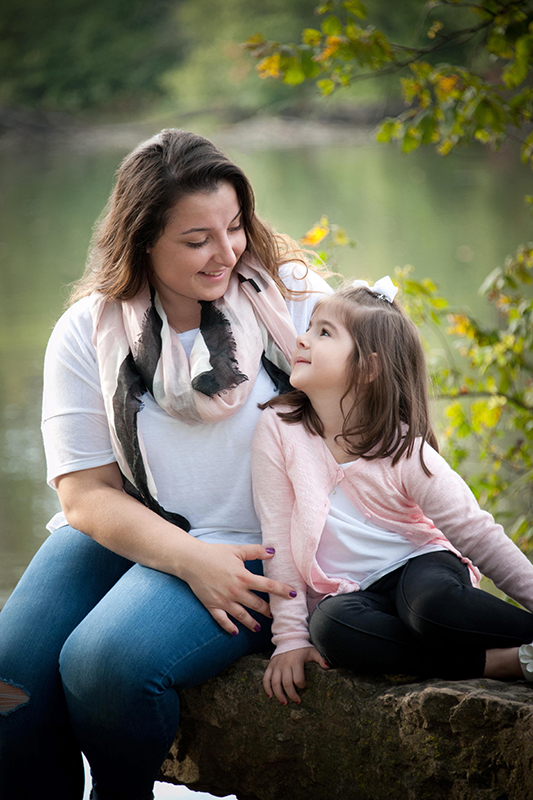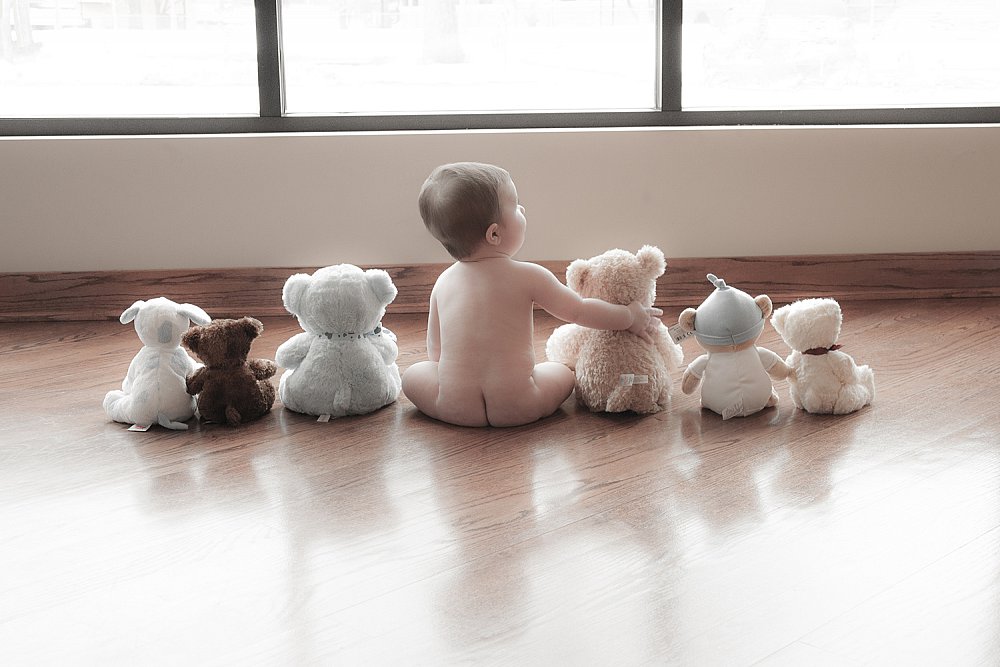 Jim and Sherri Tweedie, the husband and wife owners of the studio, have been sole proprietors since 1981, during which time we have expanded and modernized the studio while maintaining Wyckoff-Tweedie Photography's long tradition of excellence, professionalism, and warm customer relations. 2010 brought an exciting move to a historic, completely remodeled building in downtown LaGrange, IL. This new location offers one fully equipped digital portrait studio, new backgrounds to set your portraits apart from the ordinary, and comfortable, welcoming surroundings.

Our studio is a mix of many talented individuals who are passionate about photography and enthusiastic about working with customers to capture the perfect moment. We photograph families, children, engagements, weddings, events and business portraits for publicity, always with an eye toward lasting quality. Our goal is to create portraits that will be enjoyed for generations to come. We are excited to have you visit us!


C O N T A C T U S
P.O. Box 171, L a G r a n g e , I L 6 0 5 2 5
( 7 0 8 ) 3 5 4 . 2 8 8 0 w y c k o f f t w e e d i e p h o t o @ g m a i l . c o m
Weddings, Babies, Families, Senior Portraits, Kids, Teens, Newborns, Engagements, Portraits, Photography, Publicity Portraits, Head Shots, Business, Photoshop, Lightroom, Outdoor, Indoor, Girl, Boy, Baby, LaGrange, Illinois, Professional Photography, Maternity, One Year, 1 Year, Mini Sessions, Mothers Day, Fathers Day, Valentines Day, Easter, Christmas, Holiday, LaGrange Photography, Nikon, Cannon, Studio, Studio Portraits, Wyckoff-Tweedie Photography, Wyckoff Tweedie Photography, Studio Photography, 1 South Waiola Avenue, One South Waiola Ave, 60525, Wedding Photography, Family Photography, Family Portraits, Newborn Portraits, Newborn Photography, Kid Photography, Baby Photography, Senior Portrait Photography, Engagement Photography, Head And Shoulder Photography, Engagement Portraits, Outdoor Photography, Indoor Photography, Home Photography, Home Portraits, LaGrange Photographers, Naperville Photography, Naperville Photographers, Downers Grove Photography, Downers Grove Photographers, Hinsdale Photography, Hinsdale Photographers, Downtown LaGrange, Chicago, Chicago Photography, Chicago Photographers, Greater Area Chicago, Downtown Chicago??